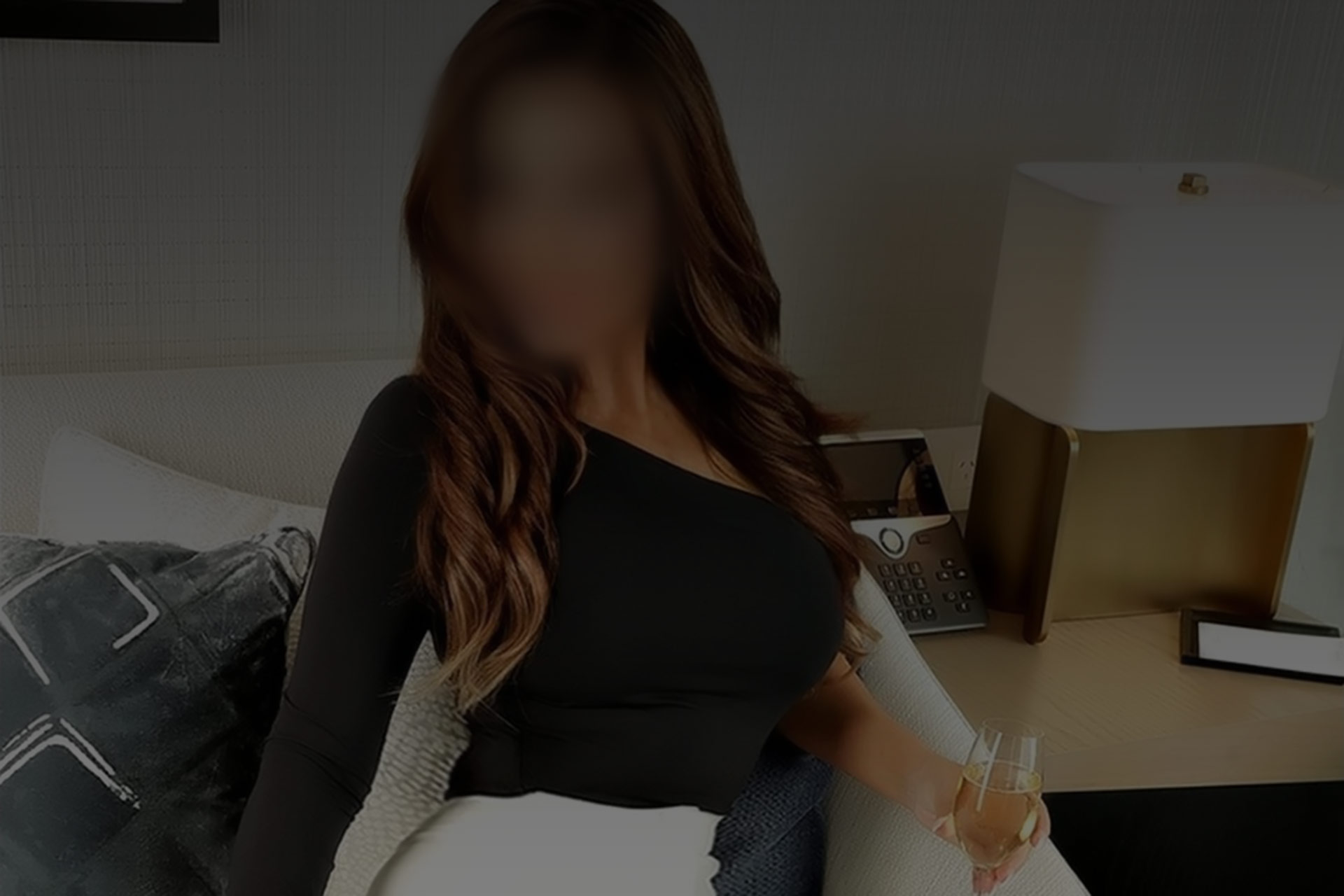 I do not traditionally tour, but you can fly me to you. There is nothing more memorable for me than visiting a fun locale and experiencing a new environment.

I'm a great conversationalist, perfect company for an escort dinner date at a high end restaurant, social outing or private adventure.
How will I dress? I'II opt for a more sophisticated or corporate attire during our date with something lovely underneath. My appearance will also depend on our activities and what we have planned for the day.
To ensure my safety and peace of mind, I require screening for new clients. Don't panic - for I'II make sure the process is easy, fast and as discreet as possible.
Perth is the most isolated city in the world! FMTY is long distance so there will be additional costs we can discuss over the phone, travel and accommodation are not included in my rate.
All rendezvous require a 50% deposit paid in advance via BEEMIT plus the cost of my flights which I always book myself.
As Industry standard, I ask that my donation be in an envelope upon my arrival. If we are meeting publicly, kindly have it in a small gift bag and hand it to me upon arrival so I don't have to ask.
DAYTIME DELIGHT ... $4000.00
FOUR TO SIX HOURS
HALF DAY RENDEZVOUS ... $5000.00
SIX TO TEN HOURS
ELEVEN TO FIFTEEN HOURS ...$7000.00
TWENTYFOUR HOURS ...$8000.00
FORTYEIGHT HOURS ... $10,000.00