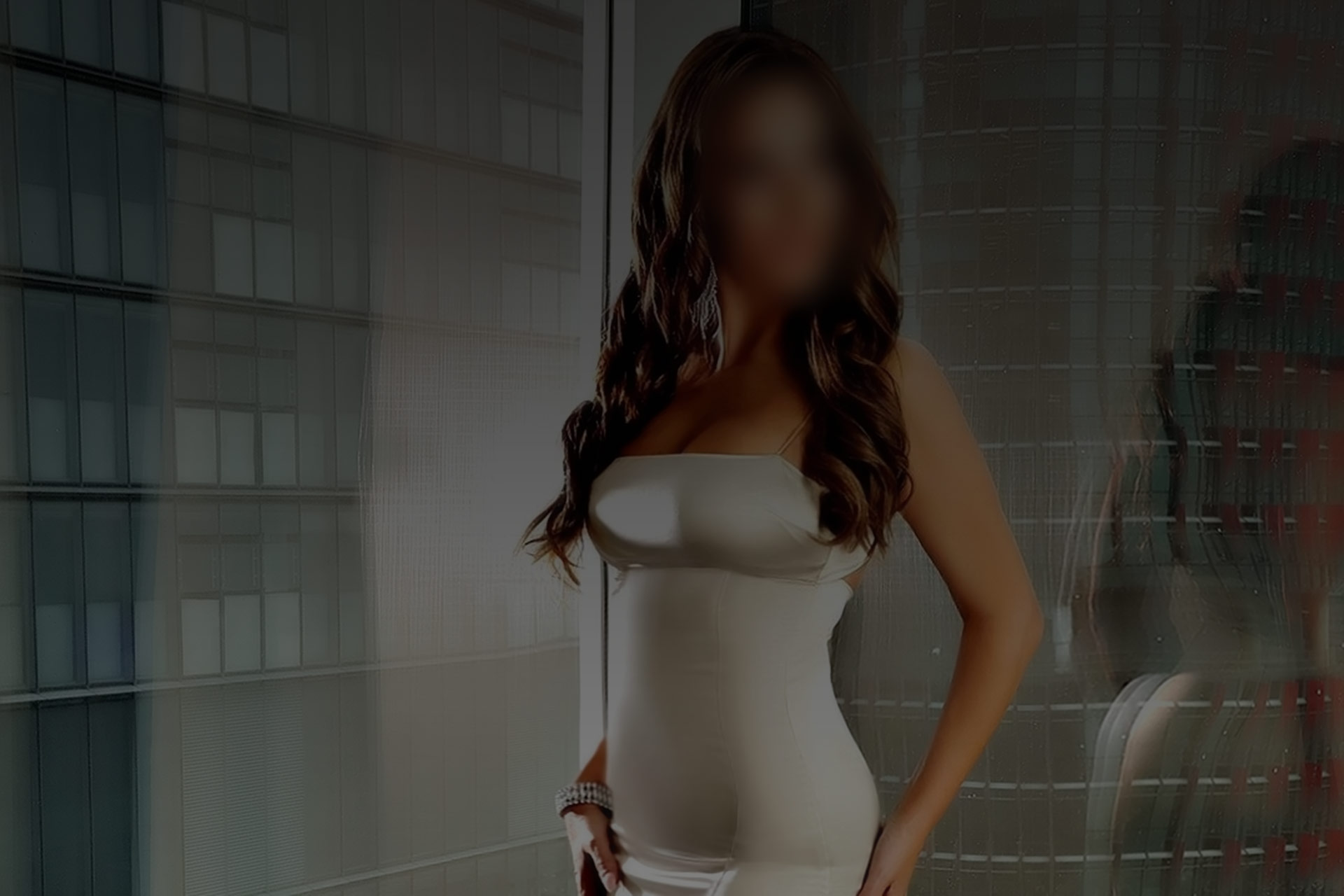 "A woman in mystery is worth the curiosity trip"

From the first time we meet, you will be fixated by the fullness of my curves, silky soft skin, and mischievous smile. Our mutual attraction will be palpable, perhaps even inevitable.
Gentleman, my name is Adrianna, an exotic and sensual woman of Australian/European descent. Standing at 173cm (with heels), I am an intoxicating mix of natural curves and refined elegance, with a playful open-minded personality. Specializing in curated experiences, I am all about intimate connections and explorations of hedonism.
I take pride in looking and feeling my absolute best, and regularly exercise to keep fit. If you are into athletic girls and toned derrieres, you will find me to be quite irresistible. Beyond physical appearances, I am mysterious, magnetic, reliable, with an affinity for adventure that runs towards the wild side. I enjoy many hobbies both indoors and outdoors. But I also juggle a busy professional life, so whenever I can, I am not ashamed to admit that I like to catch up on sleep whenever I get the chance!
You will find me to be an affectionate and playful companion, easy to get along with (but never boring). Time and time again, I am often told that I exude a sense of warmth and big-heartedness with my girl-next-door demeanor that puts people at ease.
In public, I am always well-dressed and discreet, whether in a pair of jeans or a Burberry trenchcoat, and you will find that my all-natural body is free from any tattoos or piercings. Sophisticated without being pretentious.
Being an empathic listener, I do enjoy and indulge in being a gentleman's confidante. You will find my company to be good for your soul, as I strive to provide a respite from the rigours of your busy life. I value building nurturing and authentic relationships. Conversely, I do not engage in review culture and understand that I cannot cater to everyone, though if we have struck a rapport, I will always endeavour to create an unforgettable experience just for you!
With my busy professional life, I am selective about the patrons I spend time with. I am always impressed with mature gentlemen who are discerning and driven in nature, who are generous and respectful towards ladies. I lead a drug-free and healthy lifestyle, and I expect that we are like-minded in this.
If you have followed me this far, I dare say this is only the beginning of our journey. Perhaps I have kindled a spark. If so, shall we begin?
Yours,
Adrianna