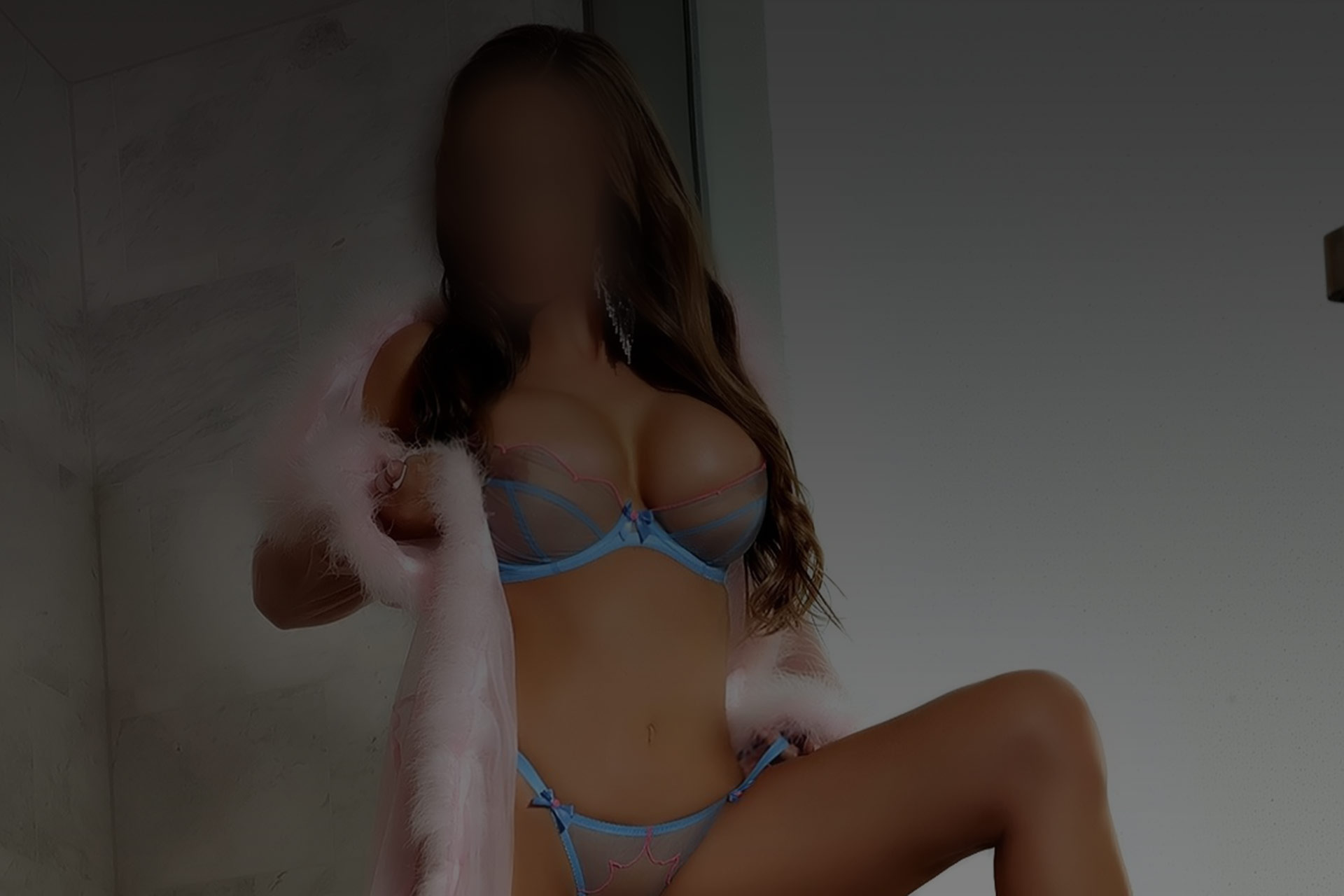 0473 457 174
adrianna@adriannaelite.com
For first time friends, I would prefer that you complete my booking form below to arrange our date.
If we have met before, and you have my mobile, I will accept bookings over SMS, provided you include your name, date, time and duration you would like to book for.
Please take a moment to go through my profile and rates, as I'm not always able to respond to queries.
Thank you and I look forward to meeting you soon!